Testimonials & Suggestions
We asked Cameron to install an 8 camera high definition CCTV system, refit led lighting throughout [38 in all] as well as two external led flood lights. Having watched Cameron work, he is exceptionally skilled and proficient. I couldn't be happier with how Cameron made time to answer my questions and explain what he was doing. I was amazed at how quickly the work was done. Highly recommended for any type of internal and external electrical work.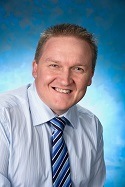 Rick Nuske
Woodcroft, South Australia
C & C Electrical Solutions is always our first choice when doing any electrical work around our home. From installing internal Power points, through to a full Solar System, we have found them reliable, friendly and with a quality of workmanship which is second to none. We would strongly recommend C & C Electrical Solutions for your electrical requirements.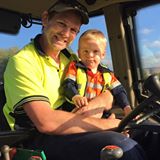 Todd Oakley
Seaford, South Australia
---
What Did You Think Of Your Experience With C&C Electrical Solutions?
Stay Connected With C&C Electrical Solutions